"APLUS CAPITAL" helps you to invest your hard-earned money smartly in Mutual Funds or MFs. Considered as one of the hottest favorites Mutual Fund Investments give you a liberal way of entering the Stock Market. The number of Mutual Fund Companies in India has only multiplied in the past few years, highlighting a revolutionary change in the mindset of Indian investors…who earlier couldn't visualize the extent of Mutual Funds Returns.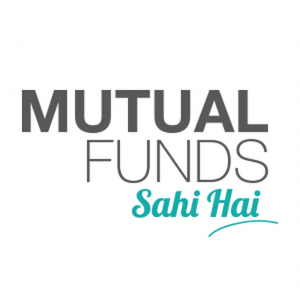 With our long list of Mutual Fund Products we aim to resolve the trickiness linked to these Investments with our financial experts having a strong grip on their selection and in-depth knowledge of How to invest in Mutual Funds? We devise a customized investment stratagem for you after seeking your due inputs and thereon suggest Best Investment Funds that excellently suit your financial portfolio. However, the final call remains yours…we do not believe in pushing our customers.
Our self-believe and self-confidence says that our success story is only going to grow from here as we bring forth these new investment plans solely for you…and that's one of the prime reasons we have some of the Top Mutual Funds Products on board which not only include SIP Mutual Funds but also, other major categories of MFs like Equity Mutual Funds, Elss Mutual Funds, Money Market Funds, and Balanced Mutual Funds.
Buy Mutual Funds of some of the Top Mutual Fund companies through us and feel the change. We are optimistic that your stint with us will make you a loyal patron of ours making you come back to us each time you think of making an Investment.