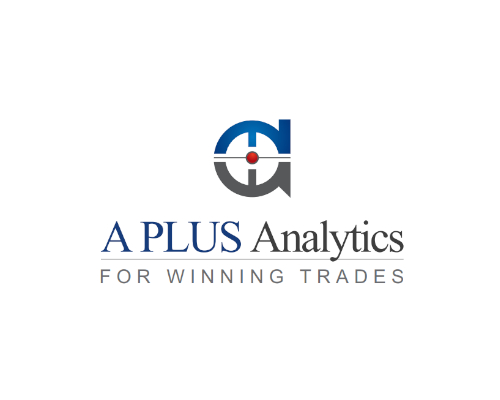 APLUS Analytics, a fast-upcoming Indian financial services provider envisions well-tailored and profitable investment solutions for traders as well as investors.
Our prime asset is our ensemble of highly-qualified, well-experienced and extremely tech-savvy financial analysts who are always ready with their out-of-the-box investment plans supported strongly by their thorough research, knowledge and deep know-how of the Indian financial markets. Our team leaves no stone unturned and opportunity to guide our customers in the right direction when trading or investing in the Indian fiscal marts comes into picture. We take pride in not just rendering our services to all our clients but the immense trust that they bequeathed in us over the years.  It is this deep-rooted faith of our clients in us that has helped us grow over the years, and not to forget it is this trust of theirs that sets us apart from our competitors.
Why Choose APLUS Analytics?
APLUS Analytics follows an effective yet simple philosophy, identifying the core financial requirements of our patrons and suggesting them investment plans accordingly, in Equity, Mutual Funds, Loans, amongst other financial services offered by us.
We at APLUS Analytics believe in equipping, empowering our customers with the right financial and investment knowledge and statistics so that they can gain maximum returns from the numerous opportunities offered to them by the Indian financial markets. Our dedicated work has helped us to build long-lasting relations with our clients, besides boosting our confidence and leaving a colossal desire to expand our wings and serve more and more people with our adept financial solutions.
What Makes APLUS Analytics Different?
Dependability and Lucidity in all our engagements
Impartial and thorough research to frame quality investment solutions for each and every esteemed customer
Maintaining candidness, confidentiality and honesty with all our clients
Customized financial planning services and consultancy for all our patrons
Pursuing constant growth by adapting new technical & theoretical changes
Working with constant positivity and commitment
Counting our client's success as a major milestone in our growth history