Everyone dreams of having their own home, a place where one  can sit and relax after a long and hectic day at work, to enjoy some peaceful, comfortable and memorable moments with their family. However, high interest rates levied on home loans restrain many from going ahead and purchasing a home of their own, as they find it too tough to afford.  In many cases, people do not apply for a home loan as they consider it a very cumbersome task, which requires a lot of paper work to be completed.   
APLUS CAPITAL, a fast growing group of financial consultants in Mumbai takes esteemed pride in fulfilling your dreams as it brings forth its wide range of Home Loan Products. Getting a home loan has been simplified by APLUS CAPITAL with its easy-to-use home loan calculator.  By feeding a few details of yours like net monthly income you can easily calculate your home loan eligibility in just one click, even when mobile or sitting in your office.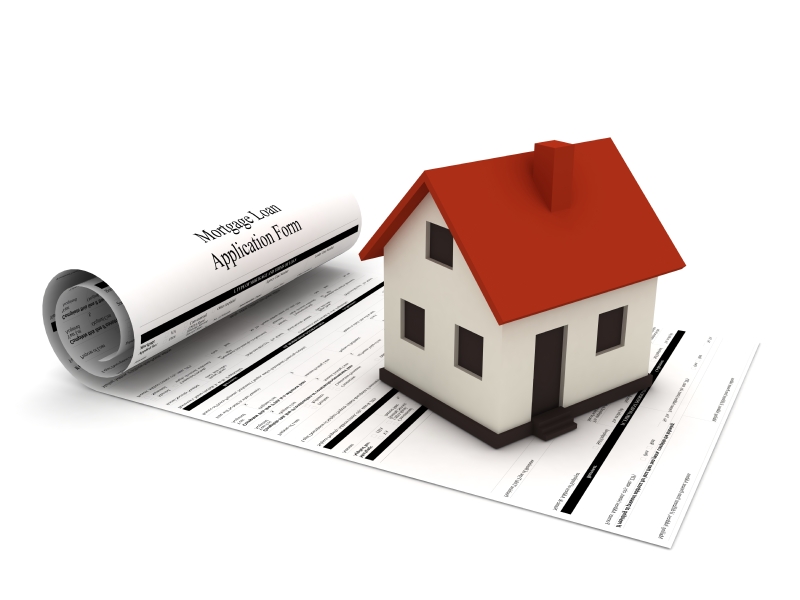 We are one of the cheapest home loan providers in the market with our entire range of home loan products coming with a lot of flexibility and home loan repayment options. A close analysis of our new home loan interest rates and second home loan interest rates will tell you that we clearly believe in financing you from outside so that you can give shape to your dreams. We strongly believe in transparency, hence, there are hidden charges, so you don't need to worry.
Our team of highly experienced financial advisors will tell you the home loan quotes as well as the home loan offer that best fits your budget at the lowest home loan interest rates. However, for your personal satisfaction you can compare home loan rates levied by us on our various types of home loans with other home loan providers.
For more details on home loans get in touch with us today.